I was at the tire store this morning getting my car fixed. I took some photos with my digital camera. A few of them were pictures of the dirty tile floor in the waiting area. I noticed what appears to be little people on the far right, probably from other dimensions. I can get this type of pictures anywhere at any time. I'm thinking that I may have some kind of psychic ability to channel entities into pictures I take. Sometimes they show in vivid colors, but not these ones.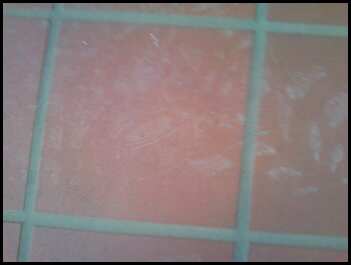 [/url
Ok, now if I can only this image to center the right way here:http://i32.servimg.com/u/f32/13/82/06/07/recrop10.jpg
Here's another one, pretty much the same image, but there seem to be subtle differences.
[url=http://www.servimg.com/image_preview.php?i=41&u=13820607]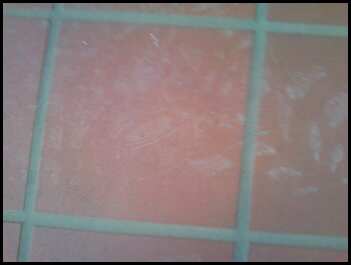 http://i32.servimg.com/u/f32/13/82/06/07/recrop10.jpg